Captain Archibald has landed on the Halloween mystery island and for the occasion, he has decided to challenge you! What would Halloween be without his terrifying pumpkins? Give free rein to your imagination and creativity by carving your own pumpkins and take part in our Halloween competition.
We wanted to accompany you on this challenge, so we will explain step by step how to carve your own Halloween pumpkin.
Step 1: Choosing your pumpkin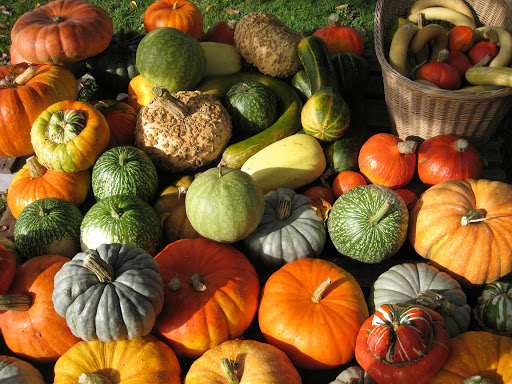 This is an important step, which will define the success of this project. There are many types of squash and it's difficult to be not confused between it.
The Halloween pumpkin is round and more orange in shape, and to distinguish it, we rely on the stalk, which is hard and fibrous. The choice of the pumpkin is of course free according to the shape you like and that you wish to give to your work
Step 2: Digging
You will need to clean your pumpkin well beforehand to remove the soil. Then, make way for the great pirates! You will have to cut an opening around the tail with a sharp knife to make it look like a little hat. This pumpkin hat can be put back on at the end of the activity.
After cutting out a nice lid, it's time to dig! You can entrust this task to the children! Use a large spoon or an ice cream scoop, and scoop out the squash until it is of an even thickness.
Ps: No mess! We save the flesh of the pumpkin to make a delicious Halloween soup
For even less waste, don't throw away the seeds! Rinse them, blanch them for 5 minutes in boiling water and drain. Then grill them in a dry frying pan with salt and spices or in the oven, and you will get succulent aperitif seeds.
Third step: draw the face of the pumpkin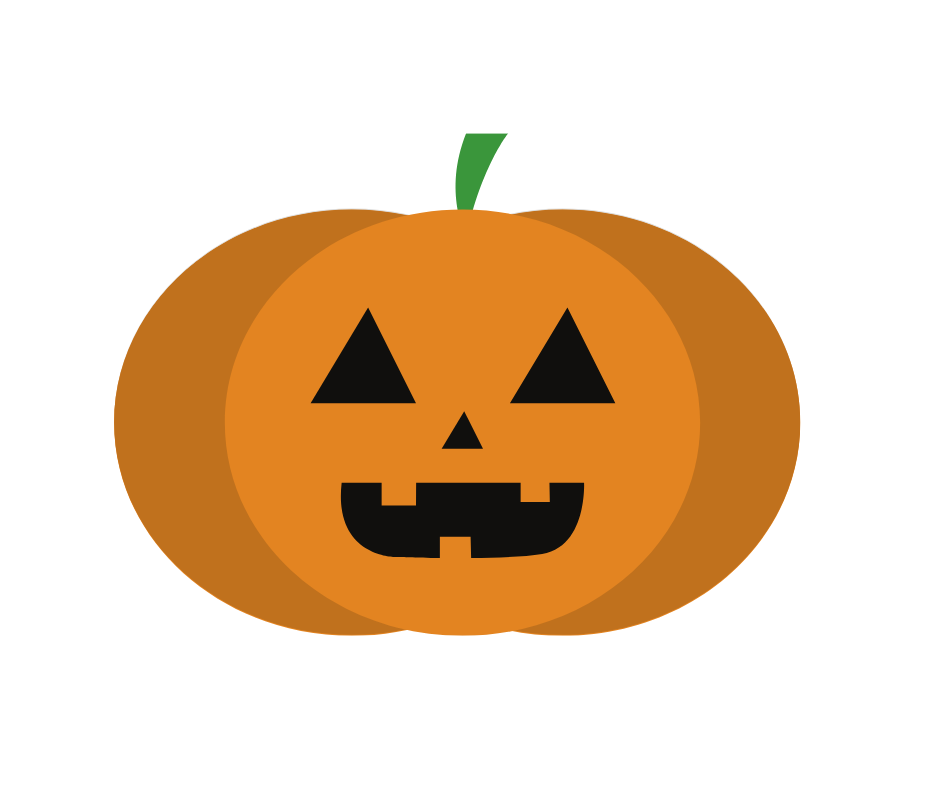 Draw directly on the pumpkin the elements of its face with felt tip pen or marker. Here's a mission for your little sailors! Let your little pirates' imagination run. To make cutting easier, make geometric and straight shapes (triangles,…).
Once the face has been traced, give the big ones a chance to cut it out, as the skin is very hard and difficult to pierce. Vigilance is essential. Follow the contours of the face by following the lines drawn with a marker. Start with the eyes, nose and then the mouth.
Fourth step: Place the candle
All you have to do is insert a candle inside your pumpkin. For safety, and to avoid accidents, you can opt for an electric candle  ; )
You are now ready for Halloween and our great contest! How to participate ?
– Share the photo of your carved pumpkin on your Facebook page, or as a comment under this post with the hashtag #mypiratepumpkin
It is important to inform the publication of your photo in "public" so that we can have access to it.
– Identify us @Explorers Hotel – Disneyland Paris
– Mention two friends with the "@".
The competition will reward a winner for his/her participation. The family who posts the most original photo will win a night on board the Explorers, as well as tickets to our super 6D cinema!*
*For any stay before 30th October 2021, subject to availability. Stay for 2 to 6 people (max 2 adults, 4 children).
You have until Monday 2nd November to participate, and results will be published on Wednesday 4th November 2020.
Let's go Sailors !

And don't forget to follow Captain Archibald's adventures on social networks!
We are waiting for you on our Facebook page as well as on our Instagram account and recently on our Tiktok account!