Our pirates are getting ready to host the most enchanting event of the year! To make sure everything is perfect on Christmas Day, Captain Archibald recently dropped anchor on a very special island: the Christmas tree island. The map leading to this island was handed down from father to son, and only privileged pirates could access. Access to this island is only the first step in the journey that awaits our pirate friends, and what an adventure! When they arrived on the island, the captain and his crew didn't know where to look any more . They then discovered the particularity of this island: fir trees as far as the eye can see.
If, like our pirate friends, you don't know what to think of the many fir trees, you'll love the following! The installation of the Christmas tree is a crucial step for the smooth running of this day we are waiting for so much and that is why we wanted to accompany you. We will therefore explain to you step by step how to set up your Christmas tree.
First step: Choose your tree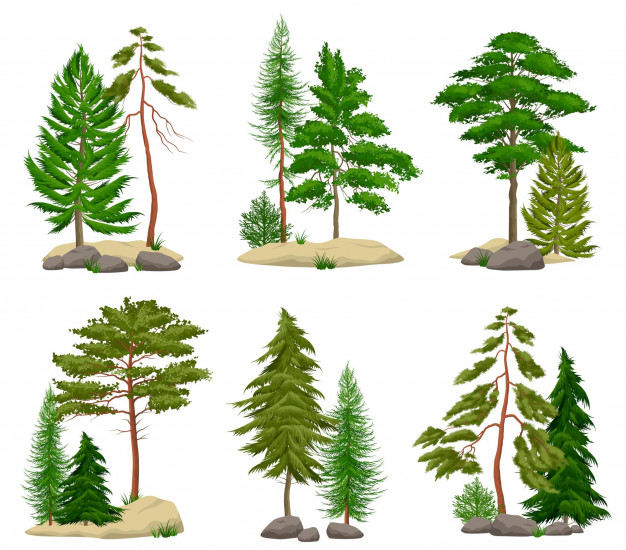 There are many varieties of fir trees, and it is easy to get lost in them. Each species has its own particularity, and it is important to choose the tree that best suits us according to its shape, its colour and also its interior appearance.
You can also opt for an artificial fir tree that you can reuse year after year, or opt for more original trees!
Second step: The location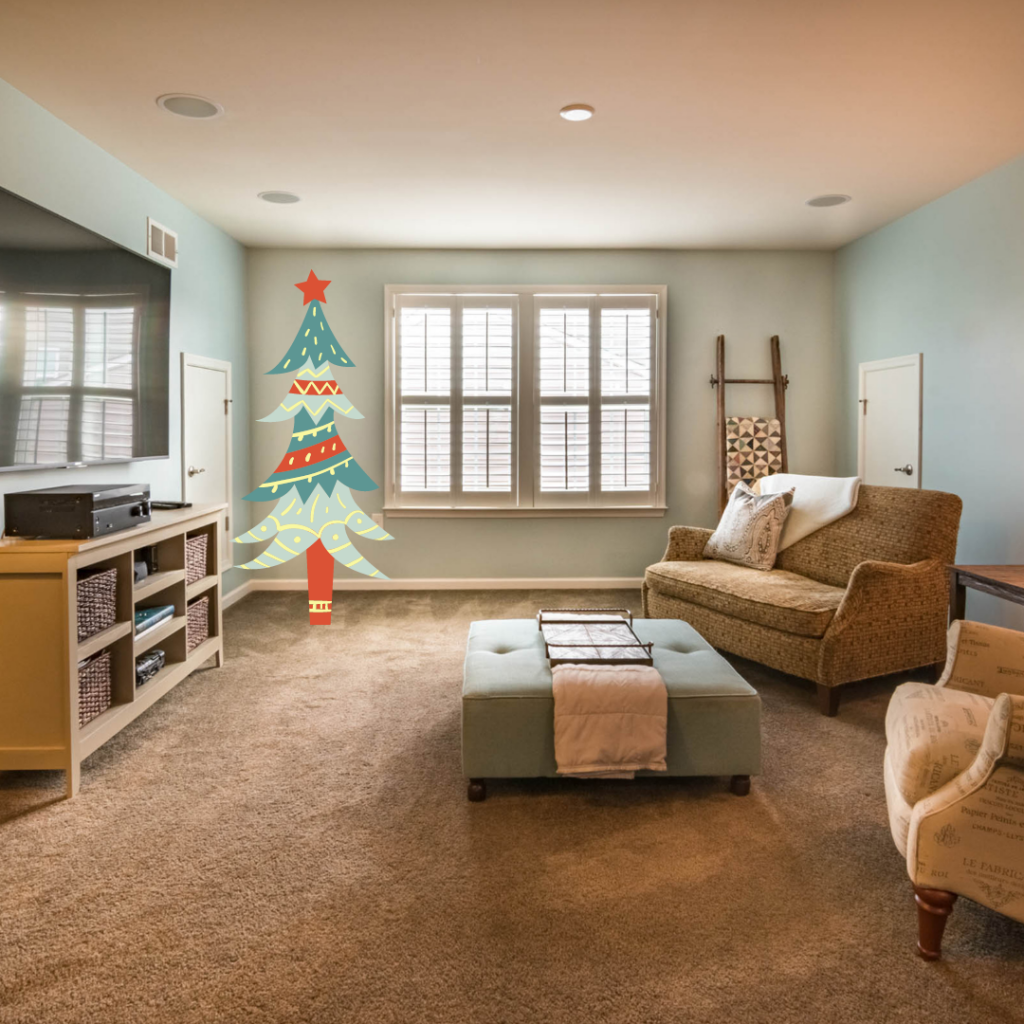 First of all, the size of the tree must be taken into account in order to dedicate it a place where it will not risk being damaged, such as the corner of a room, for example. If the spaces are narrower, as on a pirate ship, then you'll have to use your imagination! Don't hesitate to adjust your layout to free up some space.
Please note! Avoid placing your Christmas tree near a heat source (wood stove, radiator…).
Third step: Decoration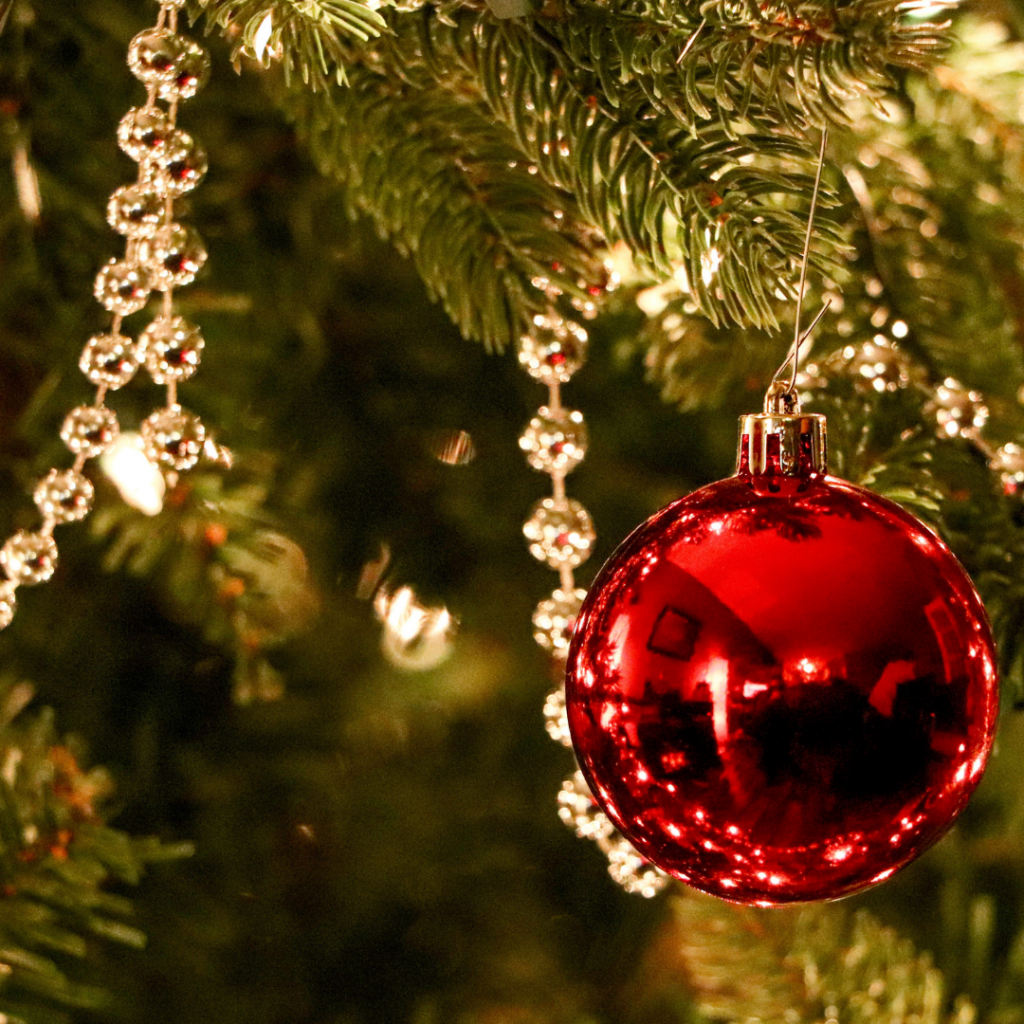 The third, and not the least important, step is the decoration of the tree. First of all we have to prepare the ground, and make sure we have all the necessary elements.  If your tree will be the same as the previous year, all you will have to do is look for the decoration in the cellar or attic. For the others, let's go shopping! To make it easier for you, you can define a theme to guide your purchases. Don't forget to provide a base for your tree.
Decorating a fir tree is a very personal thing, and it is important to add your own little touch.
For us, it will obviously be a little pirate touch ; )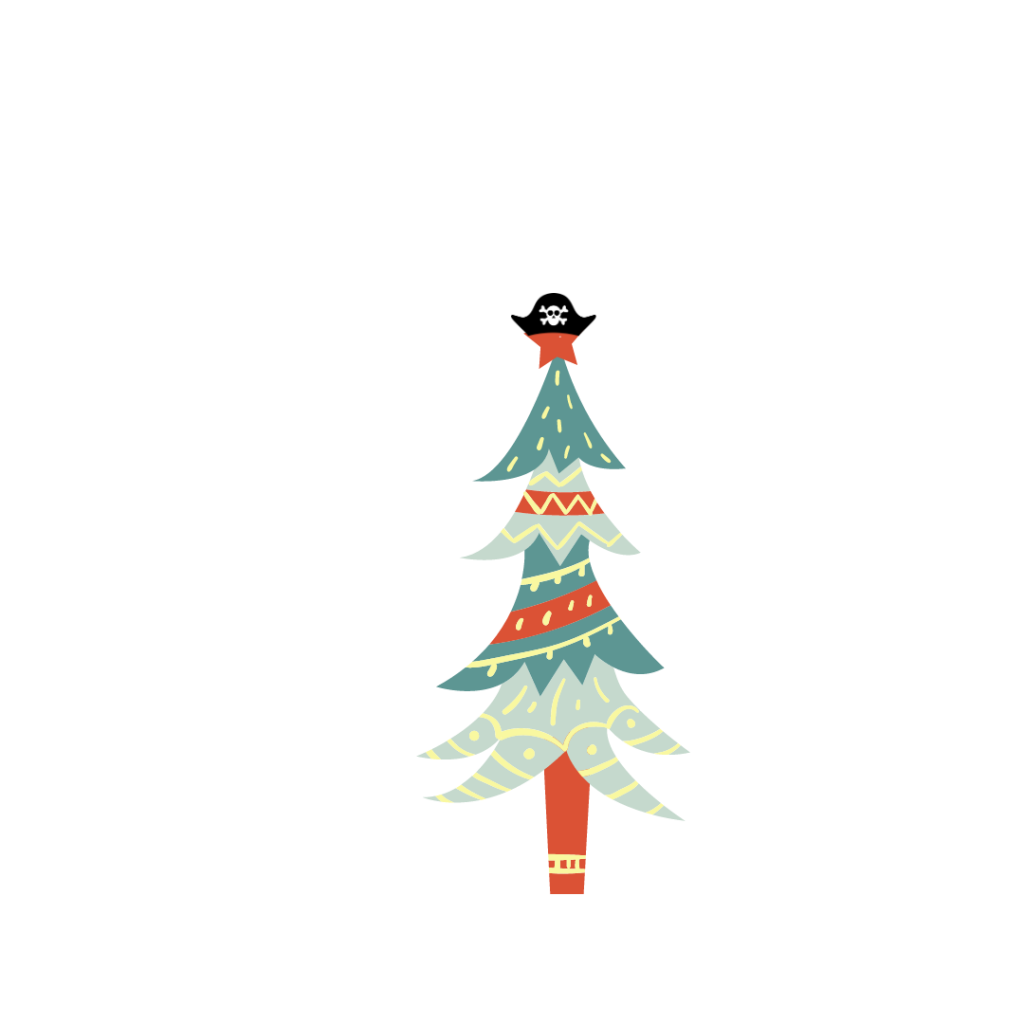 Before starting to dress our tree, it is important to get into the mood! How do we do this? Put on your favourite Christmas music and prepare a nice hot chocolate.  You can now move on to putting up all your decorations with lights, garlands, then with baubles and Christmas subjects and finally, with the most perilous task: decorating the top of the tree!
You are now ready to wait patiently for Santa Claus to spend Christmas Eve to place all his presents at the foot of your magnificent tree!
You can now share your work with us, which we would be delighted to discover.
Have a nice holiday!
Important information

: Recycling of Christmas trees

The fir tree is a green waste that can be recycled easily, so don't hesitate to drop it off at your town's collection point!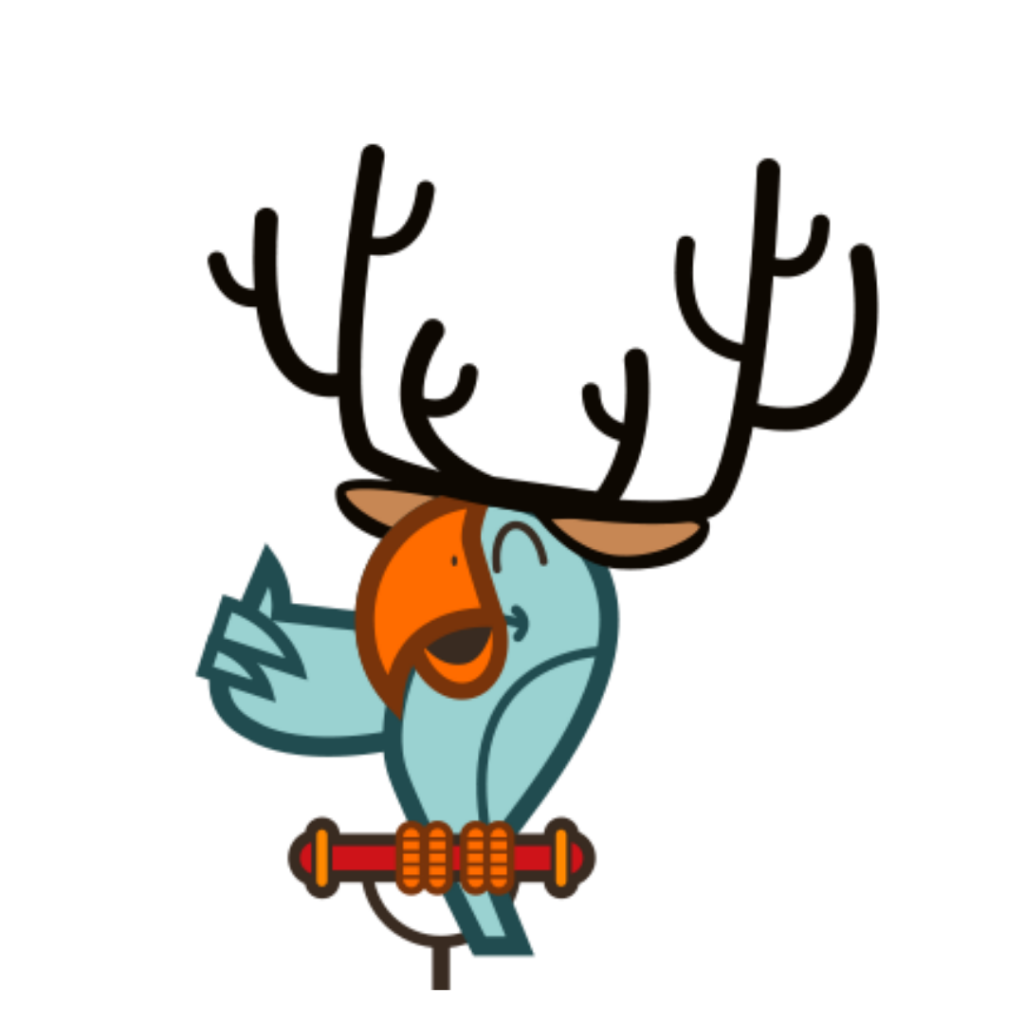 And don't forget to follow Captain Archibald's adventures on social networks!
We are waiting for you on our our Facebook page  as well as on our Instagram  account and recently on our Tiktok  account!