Just a few minutes away by car in the charming village of Coupvray, you can discover the birth home of Louis Braille. Louis Braille invented Braille the language that has helped blind people across the world read and write and most importantly the chance to learn.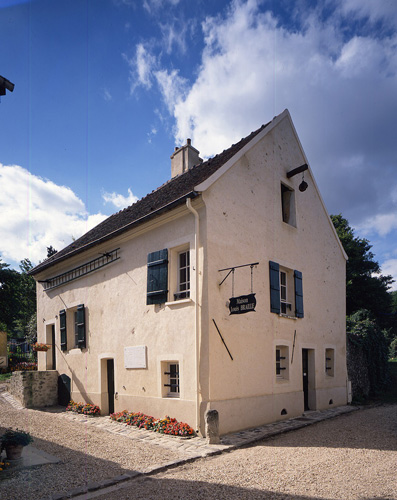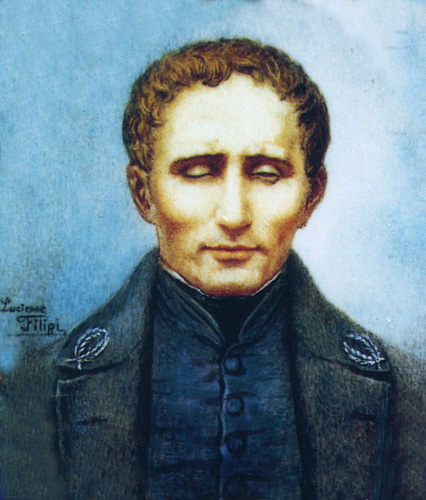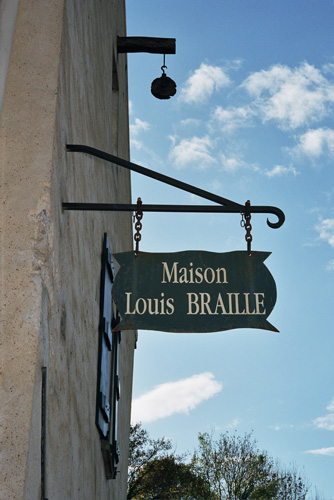 The architecture of his small house and the objects inside are typical of that of the XVII and XVIII centuries. The house retraces the life of the genius that was Louis Braille, who was born blind but rather he was plunged in to darkness at 5 years old after an accident in his father's workshop. A few years later he started to attend the Royal Institute for the Blind and in later years become a professor at the very same Institute. It is here that he started to work on a system of writing adapted for blind people with the base of 6 raised dots and some while after voilà! Braille is born!
The visit takes us to discover the principle room where the Braille family lived, the workshop of the father where the tragic accident happened and also the bedroom of Louis Braille. The bedroom also retraces the evolution of the language and the different systems of writing aids available.
In addition to discovering the life of Louis Braille and his world, the museum brings to life interesting insights in to blindness and what life is like for those without eyesight. With the help of a passionate guide you can learn the base to reading and writing in braille. The museum also provides fun food tasting workshops in the dark which are designed around the other senses.
From the month of September 2015 the museum will provide a fun and educative outdoor activity with a garden that will be separated in to 5 parts each representing one of the senses.
The Louis Braille museum is a unique family experience based around one extraordinary man who changed the lives of so many.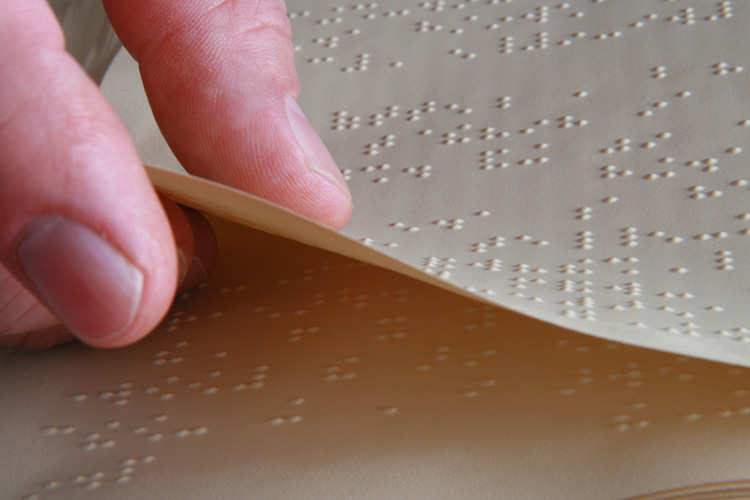 Opening hours:
From the 1st of April until the 30th of September – open every day except Mondays from 10 a.m. until 12 p.m. and then from 2 p.m. until 6 p.m.
Guided visits start every hour
From the 1st of October until the 31st of March – open every day except Mondays from 2 p.m. until 5 p.m. Fridays are reserved for groups (group reservations must be made ahead of time)
Guided visits start every hour
Guided visits are provided in French and English
For further information please contact the museum directly on 0033.1.20.04.82.80 or by email at musee.louisbraille@orange.fr