This week we were lucky to welcome to The Explorers Hotel the great winner of The Voice 3 Portugal: Miss Kinzimba.
This very modest and natural star wished to stay in one of our family rooms designed for 4 to 10 persons.
She came to accompany a group of children of which she is the Patron of the charity that organised their visit, to discover the magic of Disneyland Paris. And what better way to do that than to continue this magic at The Explorers Hotel, located just minutes from Disneyland® Paris.
During her stay at The Explorers Hotel, she had the opportunity to enjoy the delicious buffet served at "The Plantation" Restaurant, open every evening from 6pm to 10.30pm. Her stay at Disneyland® Paris coincided with her birthday, so the hotel decided to surprise her in preparing a wonderful birthday cake, to help her celebrate this special occasion.
As a result she was able to fulfil the children's dream by giving them a private concert in one of our conference rooms at The Explorers Hotel.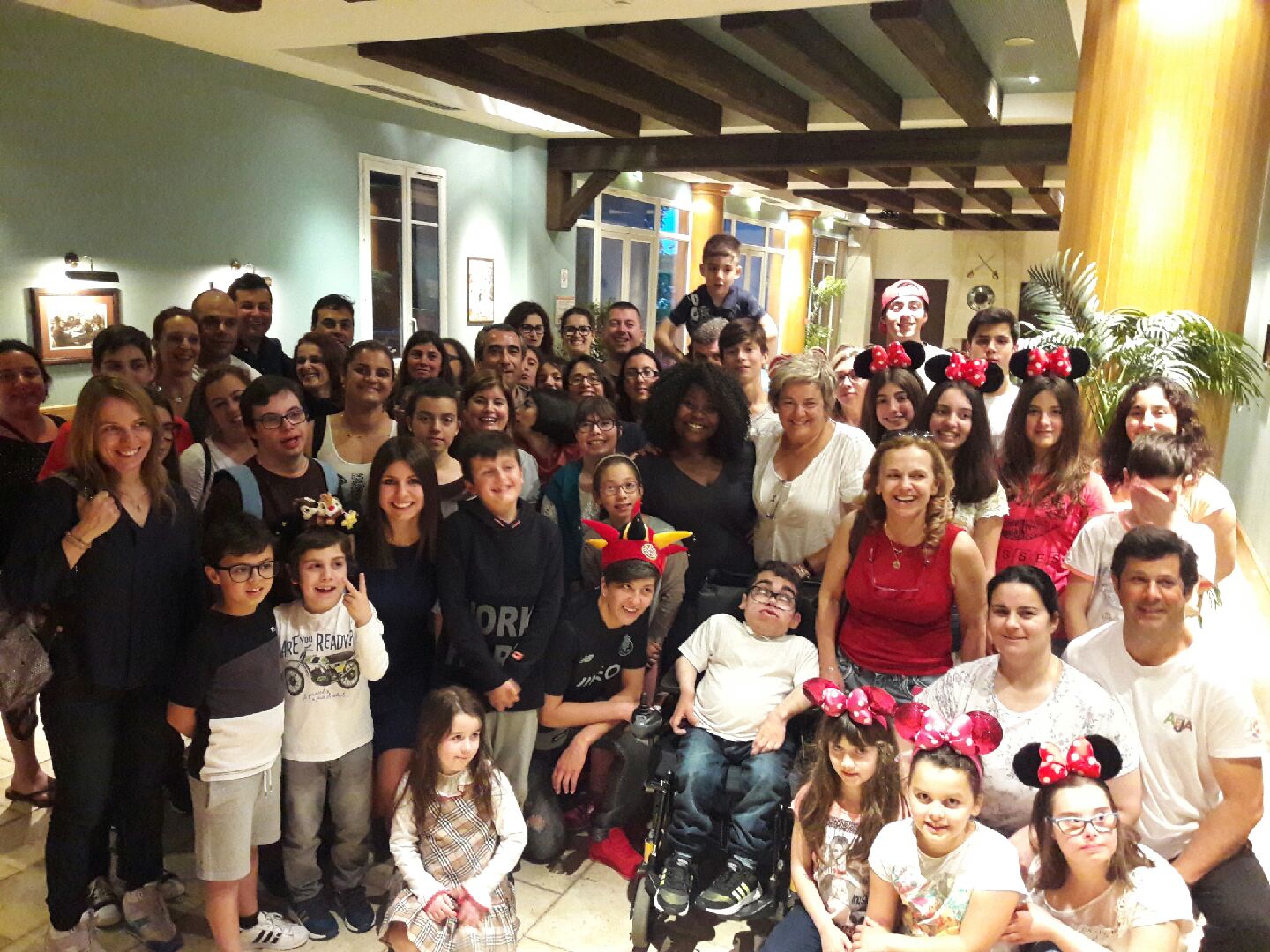 If you also have a special event to celebrate, such as a birthday, why not choose The Explorers Hotel and one of our many offers suitable for all types of events.
Over to you.