Hotel explorers has had the honour to welcome Margot coyette Miss Prestige of Ile-de-france and "4ème dauphine » of the contest to participate in a wonderful photo shooot !
« An unforgettable welcome by the staff at the réception of the hôtel explorers »
During her stay, Miss prestige Ile de France was accompanied by every member of the hôtel Explorers staff. She first of all met the charming reception team of the Hotel Explorers, wich is the most familly friendly establishment next to Disneyland Paris®. They took charge of her from check in to walking her up to her Princess suite.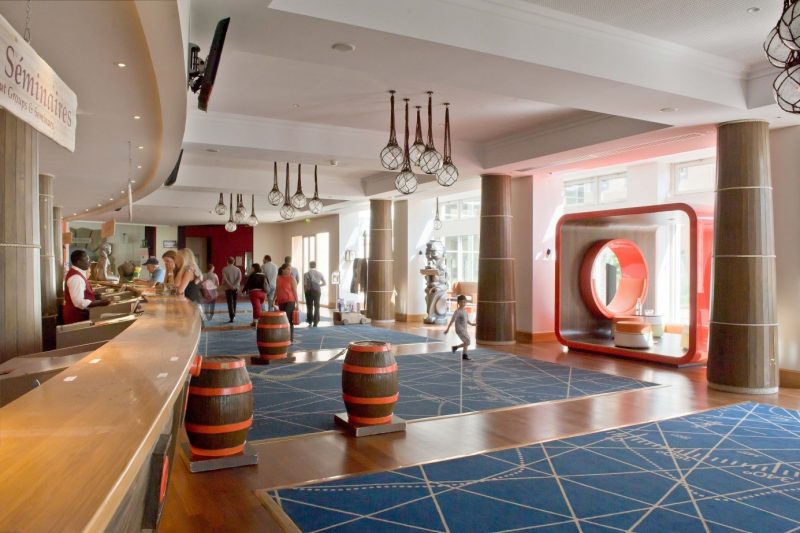 A true Princess in a Princess suite
Miss prestige Ile de France has had the chance to discoure one of the hôtel Explorers's Princess suite. A total immersion in a magical world. The familly room is composed of a master room with a 200×200 cm bed and an ensuite bathroom. This suite has also a dedicated room for the children with an ensuite bathroom too and a punk bed. This gives everyone there own privacy and relaxation time before spending the dy in the Disneyland® parcs. The suite also benefits of a lovely living room where families can be together after a long day at Disney®. So our charming miss had the chance to enjoy her princess photo shoot in her suite !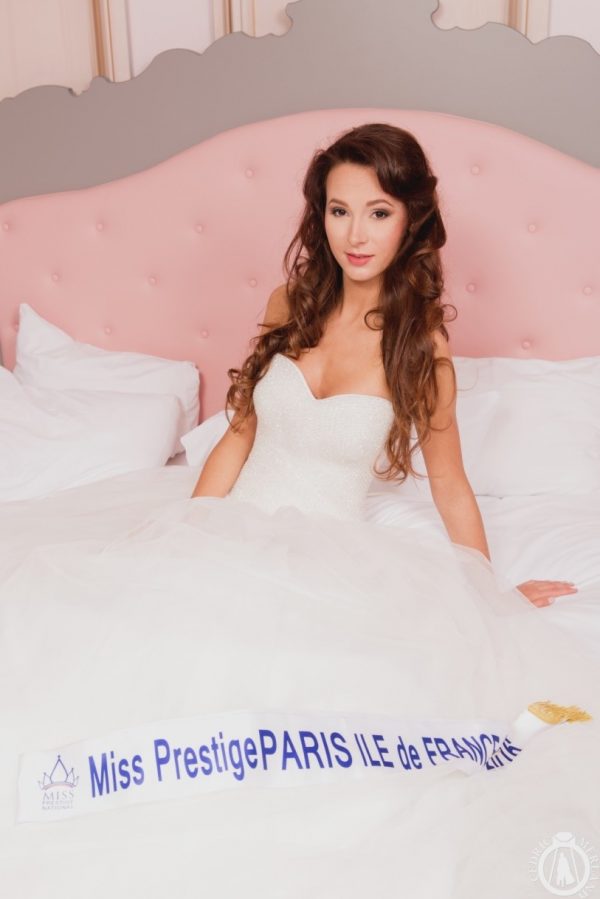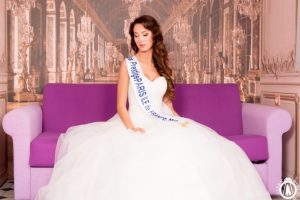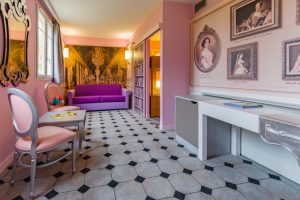 But don't worry, hôtel Explorers also offers a Knight's suite for young and older boys ! It contains the exact same proportions as the princess suite but with an immersion in the world of castles and knights. These unique suites will double the delight during your stay a the hôtel Explorers.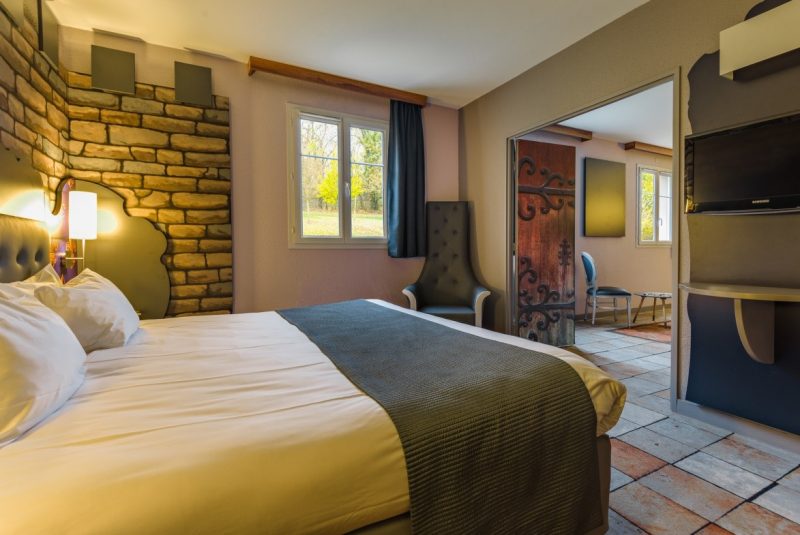 Hotel Explorers has many more surprises !
Hotel explorers extends even more your magical day at disney with themed suites such as the planet hollywood suite : perfectly suitable for cinema lovers !
If you are feeling adventurous, try out our Jungle suite, you and your family will get lost in the deep savana ! But if like us your soft spot is food, don't hesitate ! The Candy suite is the one really made for you.
An idéal breakfast
Our Miss took her time to expérience breakfast in our buffet restaurant la plantation. The staff helped her out over our wide range of products. It is indeed possible to enjoy a breakfast in family at hôtel explorers. The breakfast contains the french essentiels : pain au chocolat, croissants, but also a wide variety of breads. Every morning our kitchen staff carefully prepares fresh dishes such as the famous fruit salad. And what could be better than having a warm drink before heading out in the Disney® parcs ?!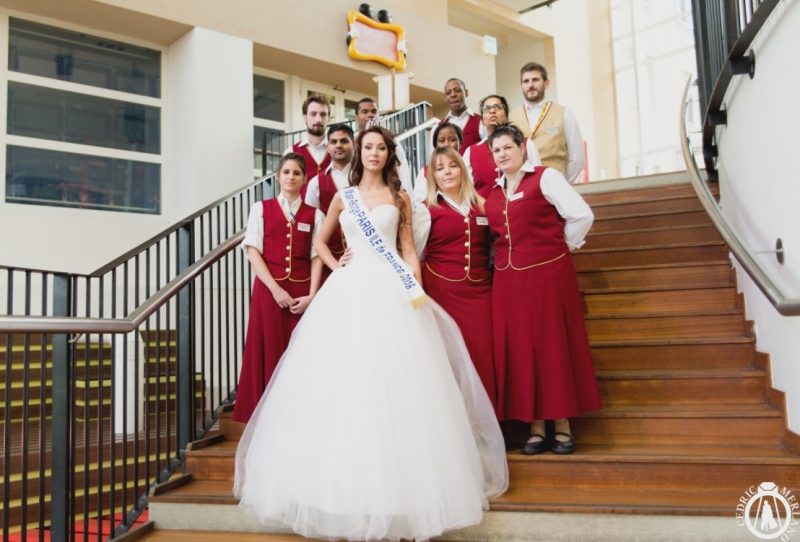 Melissa O'Caroll, président of the french comity « We are more than happy that we made this photo shoot in your establishment. This has been an unforgettable experience, we thank the hôtel staff for there availability and professionalism ».